2014 Judges
This year, we are honored to have ten distinguished judges for The Sammy Awards, whose professions and past experience in the industry range from game design and development to journalism, audio composition and production. Keep checking back for more updates!
Alice "Bunny" Carter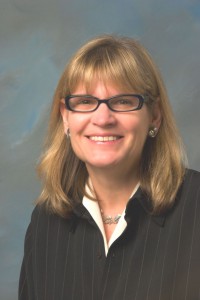 Alice Carter is an illustrator, writer, and a professor in the Animation/Illustration program at San Jose State University. Her illustration clients have included LucasFilm Ltd., Rolling Stone magazine, The New York Times, and ABC Television. Her work has been exhibited at the New York Society of Illustrators, in the Communication Arts Art Annual, the Print Regional Design Annual, The Japan Creators Annual and at galleries and museums nationwide. Carter's publications include, The Art of National Geographic: One Hundred Years of Illustration, The Red Rose Girls: An Uncommon Story of Art and Love, The Essential Thomas Eakins, and Cecilia Beaux: A Modern Painter in The Gilded Age.
---
AJ Glasser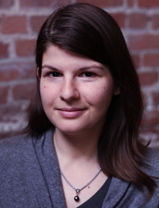 AJ Glasser is a partner manager for indie game developers at Facebook. Previously, she worked as a games journalist for online and print publications such as GamePro Magazine, Kotaku, The Sims Official Magazine, and Polygon. Her studies in virtual communities and extensive knowledge of video games industry history have helped her craft winning editorial strategies for every company in which she's worked. But the real reason people keep hiring her is to hear horror stories from her days of localization and quality assurance testing in manga and video games. She holds a master's in journalism from Stanford University and a bachelor of arts in international relations from Mills College.
---
Courtney Granner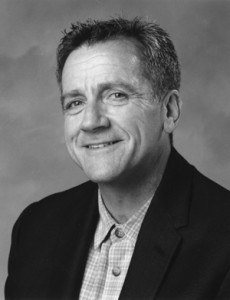 Courtney Granner has been a Professor in San Jose State University's award winning Animation/Illustration Program for over twenty-five years. Granner began working with Atari's home division in 1983, and later illustrated for clients such as the New York Times, The Washington Post, Business Week, Chronicle of Higher Education, United Airlines, American Airlines, IBM, Kiplinger's, and the New Yorker. His commissions garnered recognition from the Communications Arts Art Annual, the Print Design Annual, the N.Y. Society of Illustrators, 
L.A. Society of Illustrators, and the S.F. Society of Illustrators. His current course content focuses on concept art and animation for feature film, games, and television– with graduates hired into many of the leading studios around the globe.
---
Steve Horowitz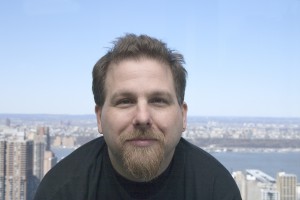 Steve Horowitz is a creator of odd but highly accessible sounds and a diverse and prolific musician. Perhaps best known as a composer and producer for his original soundtrack to the Academy Award-nominated film "Super Size Me.", Steve is also a noted expert in the field of sound for games. Since 1991, he has literally worked on hundreds of titles, including a ten year run as audio director at Nickelodeon Digital, where he has had the privilege of working on projects that garnered both Webby and Broadcast Design awards. Horowitz also has a Grammy Award in recognition of his engineering work on the multi-artist release, "True Life Blues: The Songs of Bill Monroe [Sugar Hill]." Best Bluegrass Album" (1996). a full list of games projects and much more can be found at http://www.thecodeinternational.com/.
Steve is the co-auther of The Essential Guide to Game Audio: The Theory and Practice of Sound for Games, a first of its kind textbook and must-have reference guide for everything you ever wanted to know about sound for games. http://www.focalpress.com/books/details/9780415706704/ And the co-founder of the Game Audio Institute http://www.gameaudioinstitute.com/
---
Nicolas Kent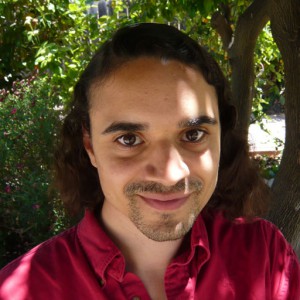 ---
Deirdra "Squinky" Kiai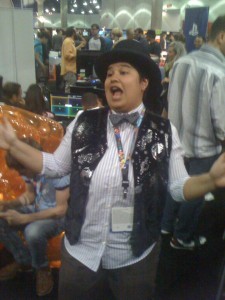 Deirdra "Squinky" Kiai, an interactive artist of many hats, released their first videogame at age sixteen, and has since used their interactive storytelling skills to touch on such subject matter as feminism, race, gender, coming of age, and social awkwardness. Most notably, they are responsible for the IGF-nominated stop motion musical detective extravaganza, Dominique Pamplemousse in "It's All Over Once The Fat Lady Sings!" After previous stints in the game industry as a programmer, writer, and designer, Squinky is now pursuing an MFA in Digital Arts and New Media at UC Santa Cruz.
---
Jason Roth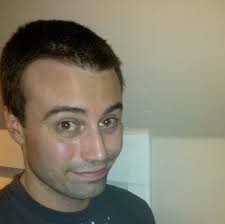 Jason graduated from UCSC's Game Design program in 2013, where his team's senior project Lens won both Best Audio and the Grand Prize at the 2013 Sammy Awards. He currently works at ROBLOX as a software engineer on the games and content team, and is working on a mobile title that will ship later this month.
---
Connie Yang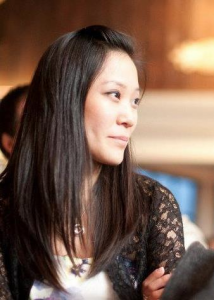 Connie graduated from the University of Pennsylvania with a degree in graphic design. She has worked in many fields of design (including advertising, print, and web), before settling in the game industry. She was a UI Director at PopCap Games, primarily working on the Bejeweled franchise. She is currently a Product Designer at Facebook, working on game platform for both web and mobile.